Concrete Floor Cleaning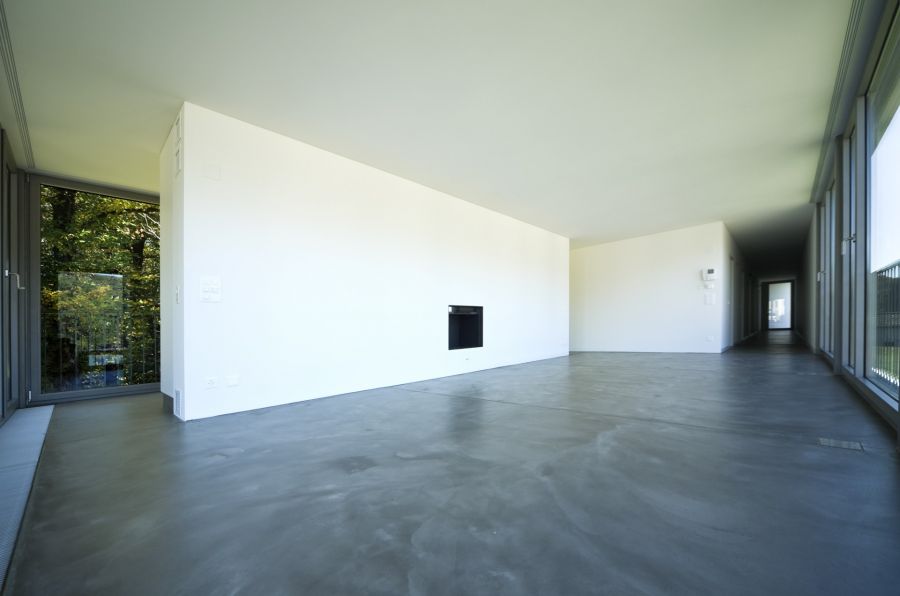 Many commercial buildings are installing concrete floors because they are relatively inexpensive to install, attractive, and durable. They can handle high volumes of foot traffic and will last for the life of the building. CKS Cleaning Services, Inc. is experienced in cleaning and polishing concrete floors and keeping them looking great. Although maintenance of concrete floors is simple, it still must be done in order to achieve lasting results.
---
Free Concrete Flooring Quote
---
Concrete Floor Cleaning by CKS Cleaning Services, Inc.
When properly finished and maintained, concrete floors are a contractors dream to keep clean. First, we vacuum the floors completely to remove any dirt or substances that will scratch or abrade the floors. Next, your CKS Cleaning Services, Inc. floor cleaning technician will use top of the line equipment and nonabrasive solutions to thoroughly clean and remove grime, while maintaining a fresh glow.
Concrete Floor Polishing by CKS Cleaning Services, Inc.
CKS Cleaning Services, Inc. specializes in polishing concrete flooring. You can choose your gloss level and whether or not you want to dye the surface. Most of our industrial applications call for a medium gloss, or sheen. When properly polished, concrete floors are less porous, which means stains wipe off, rather than penetrating into the concrete, which tends to be porous. CKS Cleaning Services, Inc. doesn't cut corners when it comes to applying finish. We work to achieve lasting results to keep your office, retail store or industrial facility looking clean and inviting.
---
Call for Fast FREE Quote
---