Janitorial Services for the Charlotte, North Carolina Area
Specializing in Porter Services, Floor Stripping & Floor Cleaning
"We Clean The World One Room At A Time."
CKS Cleaning Services, Inc. has offered professional janitor services in the Charlotte, NC area since 1985. No matter if you are looking for a Charlotte commercial cleaning business to provide quality, regular VCT floor stripping and waxing, restroom cleaning, office cleaning, or all of the above, CKS Cleaning Services, Inc. is a name Charlotte businesses rely on for commercial cleaning.
25% OFF
Porter Services for New Customers
expires 12/31/2023
---
Call for a FREE Quote
---
4.5 Star Rating on Google
★★★★★
"Thank you CKS Cleaning for stripping cleaning, buffing and sealing the ceramic tile on our kitchen floor. Also thank you for the bonus on removing the wax off of our laminate wood floor, now it has the beautiful original natural shine that we love. Cornelius, Sarah, and Kevin did an amazing job and we appreciate your knowledge and professionalism. We highly recommend CKS Cleaning Service."
- Saronee Alexander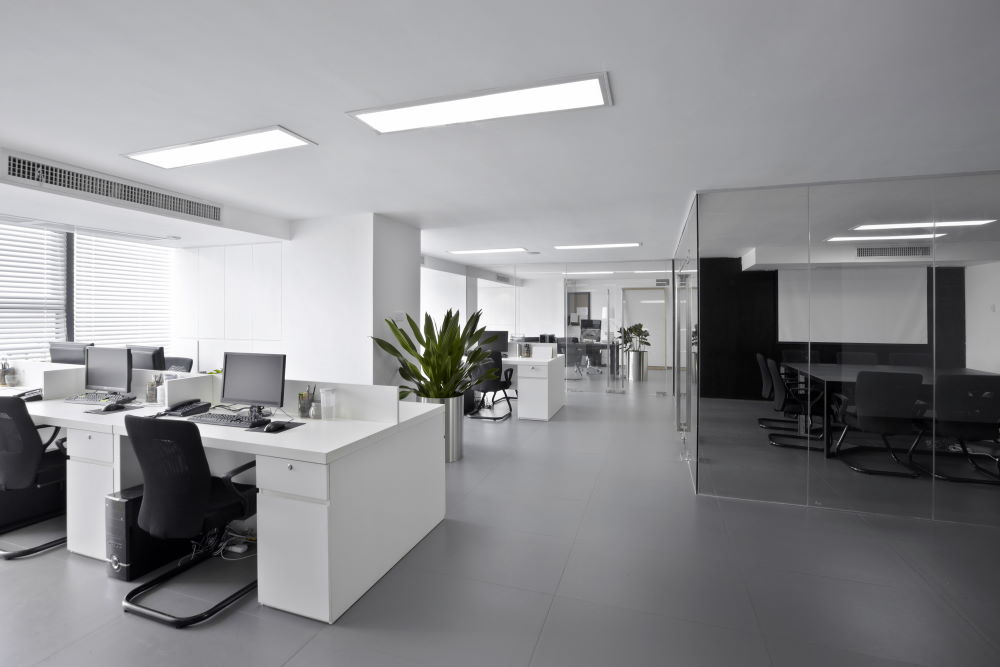 Why Choose CKS Cleaning Services, Inc.?
CKS Cleaning Services, Inc. is a top-rated cleaning service in the Charlotte, North Carolina area. We have a team of highly trained and experienced professionals who use the latest technology and cleaning products to provide the best possible results for your business. We are committed to providing excellent customer service and satisfaction, and our customer reviews will show you just how much we care about our clients. Plus, we offer competitive rates and flexible scheduling, so you can get your business cleaned when it's most convenient for you.
Are you looking for a reliable company to clean your commercial building? Look no further than your trusted local carpet cleaning company. CKS Cleaning Services, Inc. has provided office cleaning services in conjunction with our commercial carpet cleaning services since 1985. We take pride in offering affordable, great-quality office cleaning services to local businesses.
If you are looking for a floor maintenance program for your business, CKS Cleaning Services, Inc. is the janitorial services provider that can deliver. We specialize in providing quality floor stripping and waxing services, as well as routine buffing and recoating. CKS Cleaning Services, Inc. has gained the skills and knowledge to handle floor maintenance for all types of flooring.
---
Call for a FREE Quote
---